Make Your Contribution
We welcome input from those in the mental health sector, and those with lived experience.
Featured Insight
It is perfectly ok to have negative emotion like irritability due to the overload of media. I choose to meet myself with compassion, as I am doing the best I can.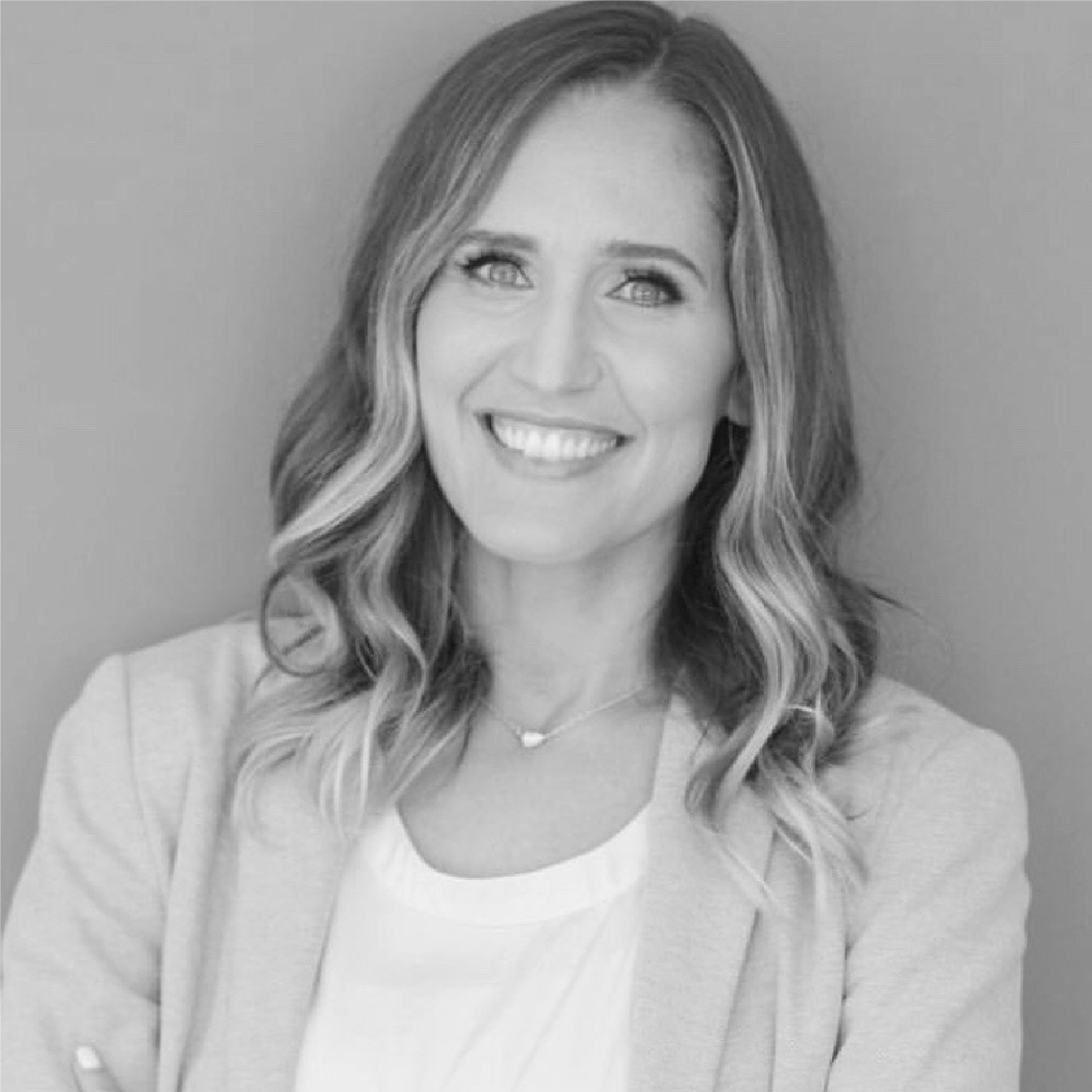 Kelly Vincent, Psy D.
IG: @dr.kellyvincent
STEP 1. THINK
Read a limiting belief, and think about what you would say to someone wrestling with it.
STEP 2. SHARE
Share your perspective in the insight field. Our team of wellbeing professionals compile all of your gems, and if needed, edit them*.
STEP 3. REPEAT
Use the arrows to navigate between beliefs, complete as many as you can, and submit the form.